Podcast: Play in new window | Download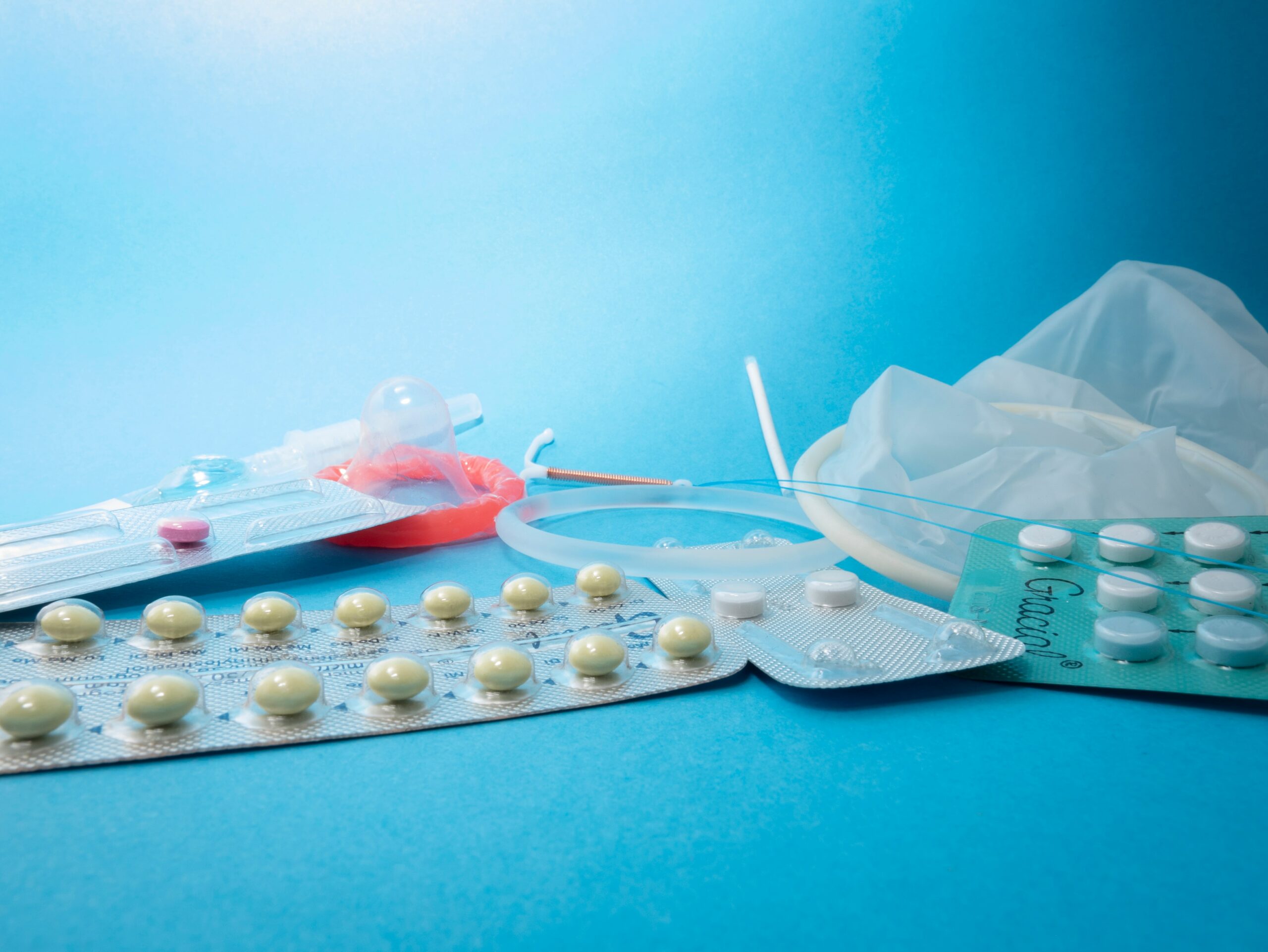 "The business of birth control"
Vers la fin de la pilule contraceptive ?
Dans ce podcast, retrouvez l'analyse du reportage "The business of birth control" de Ricki Lake et Abby Epstein sorti en novembre 2022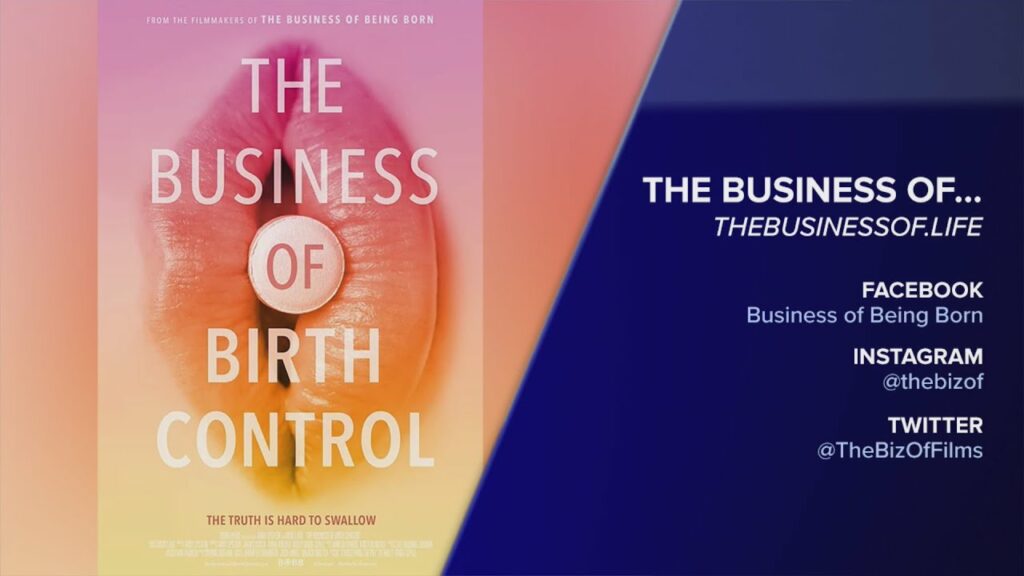 Traduction du synopsis :
Soixante ans après que la pilule a révolutionné l'émancipation des femmes, "The business of Birth control" se penche sur les relations complexes entre l'utilisation de la contraception hormonale et la libération et la santé des femmes.
Ce documentaire, en revenant sur le parcours du mouvement fémininiste, enquête et mettre en lumière les risques de la pilule, l'héritage raciste de la contraception hormonael et son utilisation contre les communautés racisées.
En suivant les histoires de parents ayant perdu leurs filles et de personnes engagées pour l'éducation et la connaissances du cycle féminin, ce film montre une nouvelle génération à la recherche d'alternatives hollistiques et écologiques à la pilule contraceptive.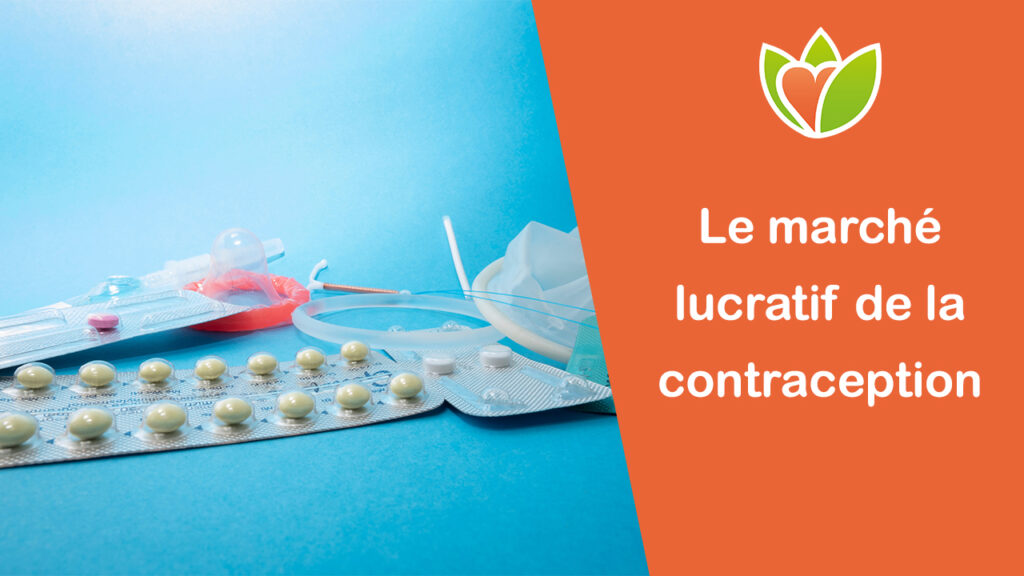 Voici des articles qui vous aideront à mieux comprendre le fonctionnement du cycle féminin et de la glaire cervicale.
Pour être informé de la sortie des prochains articles inscrivez-vous gratuitement :
Pour recevoir dans votre boite mail des conseils pour parler d'amour et de sexualité à vos enfants